The Online Piano Training Program
Have any of these thoughts kept you from learning piano:
-"I just can't find the time in my busy schedule to practice."
-"I would love to learn, but I don't have a piano!"

-"I can't commit to an expensive weekly teacher, who demands progress at THEIR pace."
-"I can't excel in my music career because of my lack of knowledge of music theory, sheet music, and piano."
-"I have to count my way through the notes, and it takes forever!"
If any of these thoughts have been barriers for you, continue reading below. You're one button away from overcoming your challenges and advancing your musical skills.
Introducing the Online Piano Training Program
Your one-stop-shop for continuous training in every aspect of your playing, even for a busy schedule!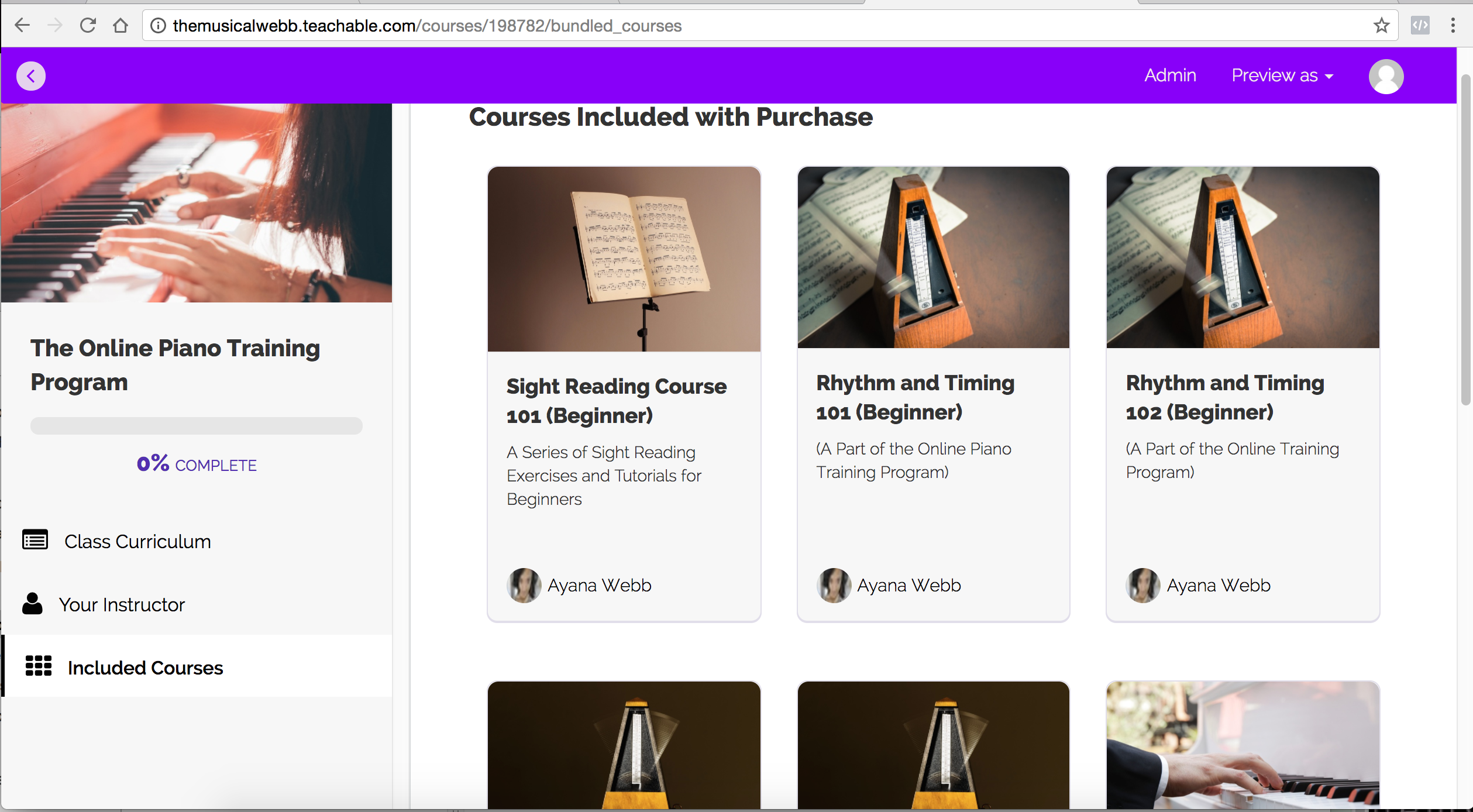 With the Online Piano Training Program, you will receive ongoing training to:
Improve your sight reading
Play in different keys
Expand your chord library
Improve your technique
Increase your longevity and eliminate "tired" hands
Increase your speed
And much more!
The Online Piano Training Program is a series of piano training courses that are geared to challenge you in areas of playing that you seek help with the most. The courses come in many skill levels, and are filled with daily printable exercises and video review tutorials that get slightly harder with each level. You can start on whatever skill level suits you best.
This program is built to work around your busy schedule, as it is completely self-paced (no homework or deadlines) and it only requires 10-15 minutes of practice for a just few days a week to see results!
No piano or keyboard? This program will direct you to online tools you can use for virtual pianos and apps to practice with until you get a real piano or keyboard!
Here's What The Program Will Help You With:
This program is equipped with courses that break down into three areas of training with you in mind:
Sight Reading: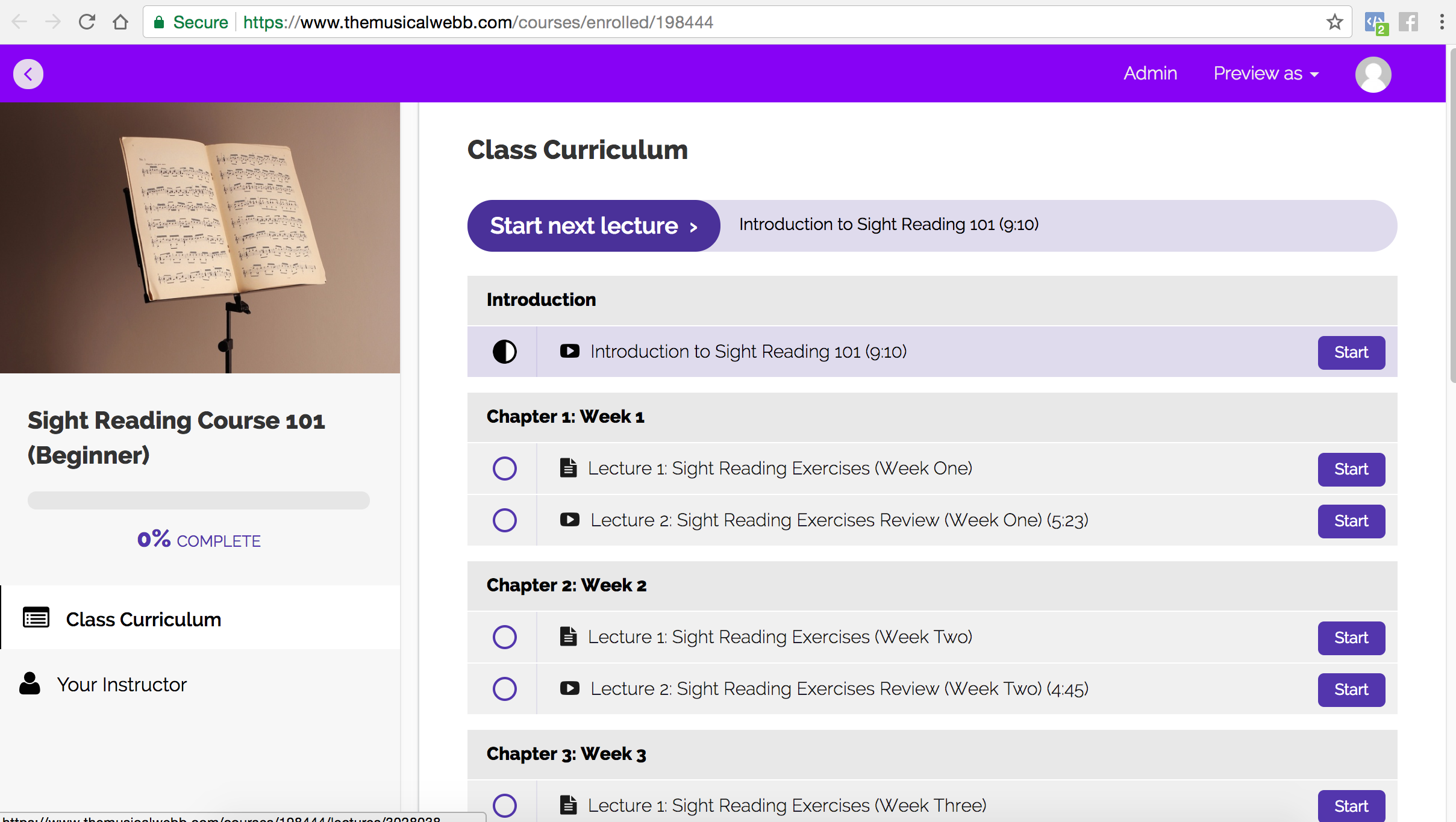 The Sight Reading courses each come with daily exercises that you can work on, followed by video tutorials that walk you through each of those exercises. After practicing with these courses, you will ultimately be able to read both hands at the same time, pick up a song book, and be able to dissect sheet music songs faster and easier. This will allow you to:
Play your favorite songs in a fraction of the time it takes now, without struggling through the music.
Play songs for your family and friends, your church, and for personal enjoyment.
Expand your playing in different keys and play different chords.
Expand your music career and gig opportunities with your newfound skill of playing and sight reading, as well as build skills in music composition, music production, songwriting, and more.
Technique/Motor Skills: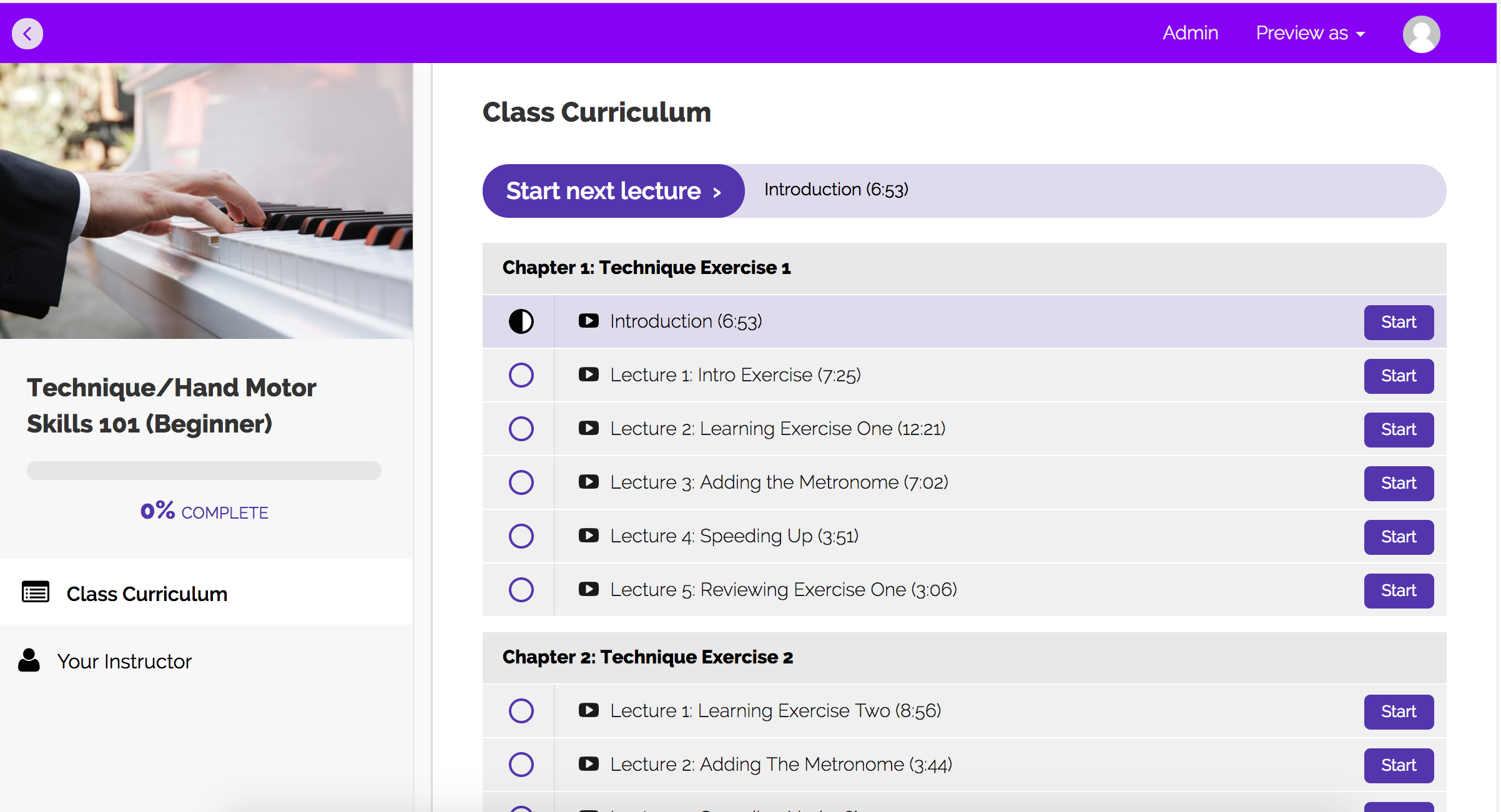 The Technique courses each come with at least two exercises. Each exercise will come with a few video tutorials that show you how to learn the exercise and apply techniques that are vital to better performance, such as proper hand positioning, proper finger and wrist movement and much more. Once you've applied all that's learned in the Technique courses, you should expect to:
Increase your speed
Gain more hand flexibility
Conquer songs/pieces with tricky mechanics.
Increase your longevity on the piano without having issues with "tired" or "aching" hands.
Rhythm/Timing: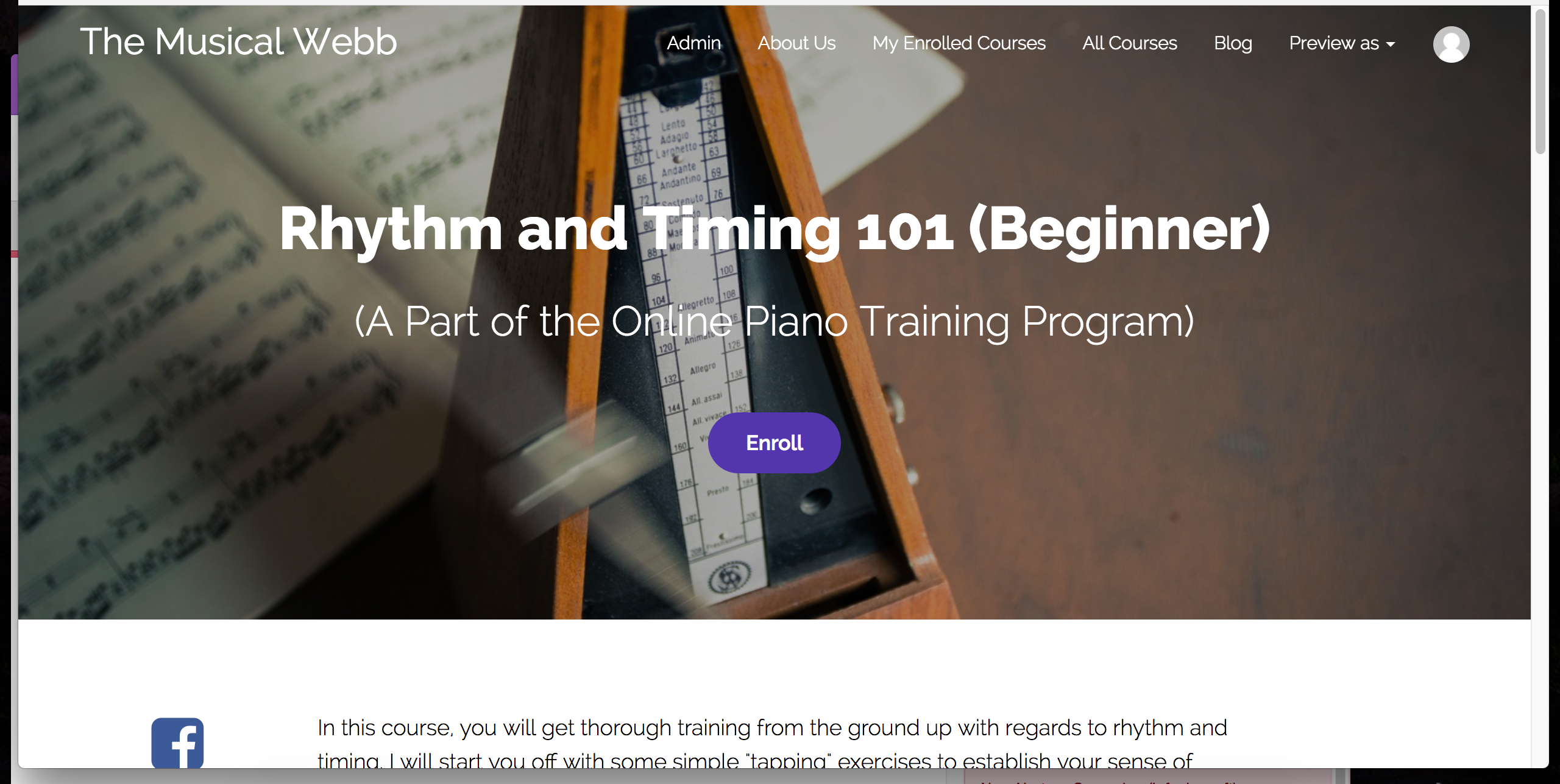 The Rhythm courses each come with daily tapping and playing exercises, each equipped with video tutorials that help you review them. Since learning a song usually requires reading both letter notes and rhythm at the same time, these Rhythm courses help you take the guesswork out of the rhythm part of sight reading, by helping you understand the relationships between the rhythm notes at any given time. You'll be able to break down more complicated rhythm patterns in each hand and improve your sense of timing, all of which will expand your musical repertoire.

"What Should I Expect When I Go Through The Program?"
Learn songs in beginner books a matter of 1-2 months
Be able to sight read chords in just a few months.
Build sight reading skills to the point of muscle memory
Learning piano can improve memory and help better learn other areas of education, such as math and science.
Call out/play chords faster in various forms
Handle multiple rhythm patterns between each hand
Build finger strength and last longer on piano
Expand your ability to learn songs of endless genres (including Jazz, Gospel, Pop, and more).
Save years of trial and error
Get access to the same level of reinforcement and training that a private teacher would charge you hundreds of dollars a month for (you get the entire program monthly, which is over $1,000 value, for less than one weekly half hour private lesson)
Show off your chord playing variety to your family, friends, and other musicians!
Here is how each course in the program works:
Each week, you practice a line of a daily exercise: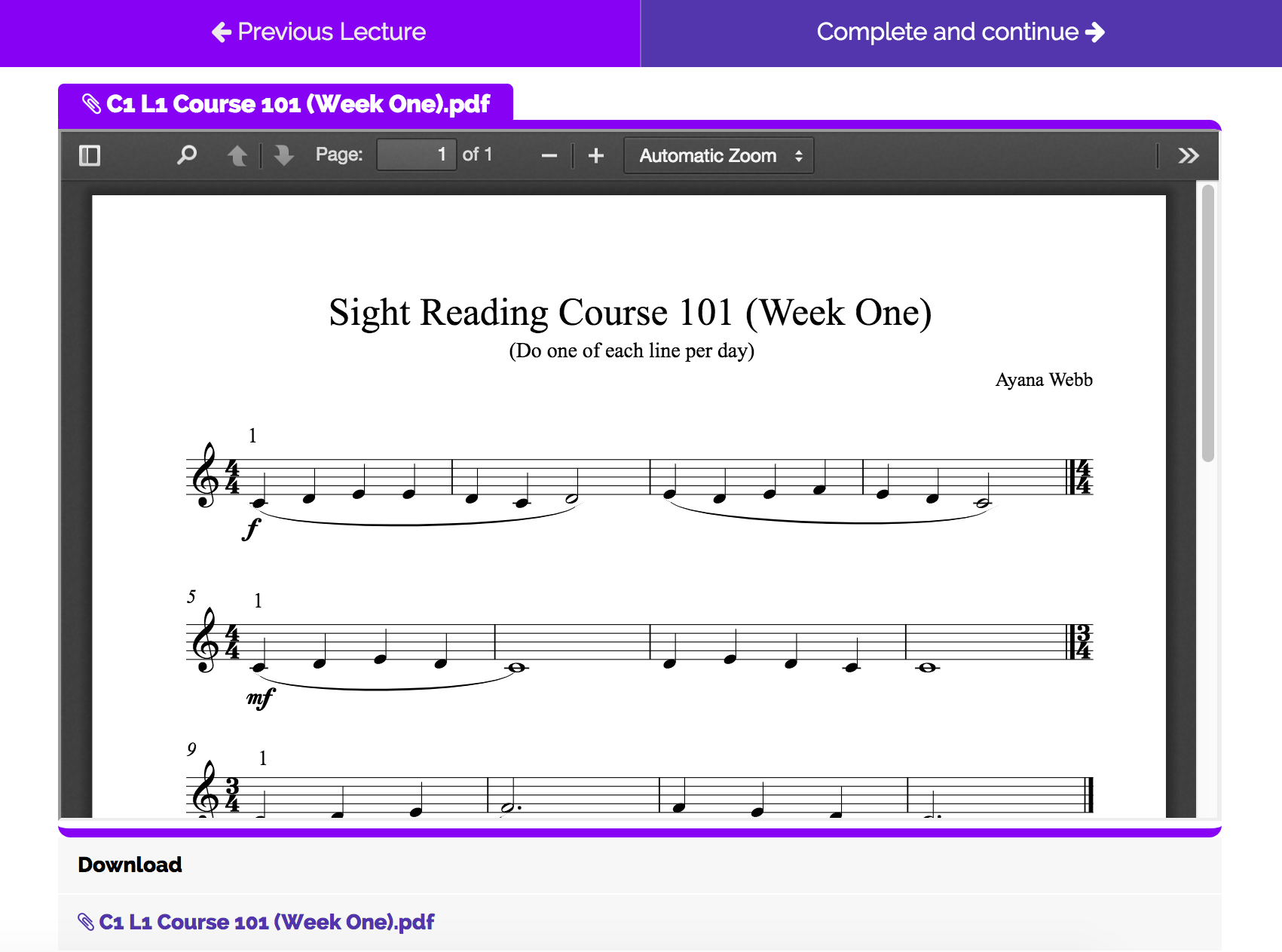 Then, you watch the review video to check your work: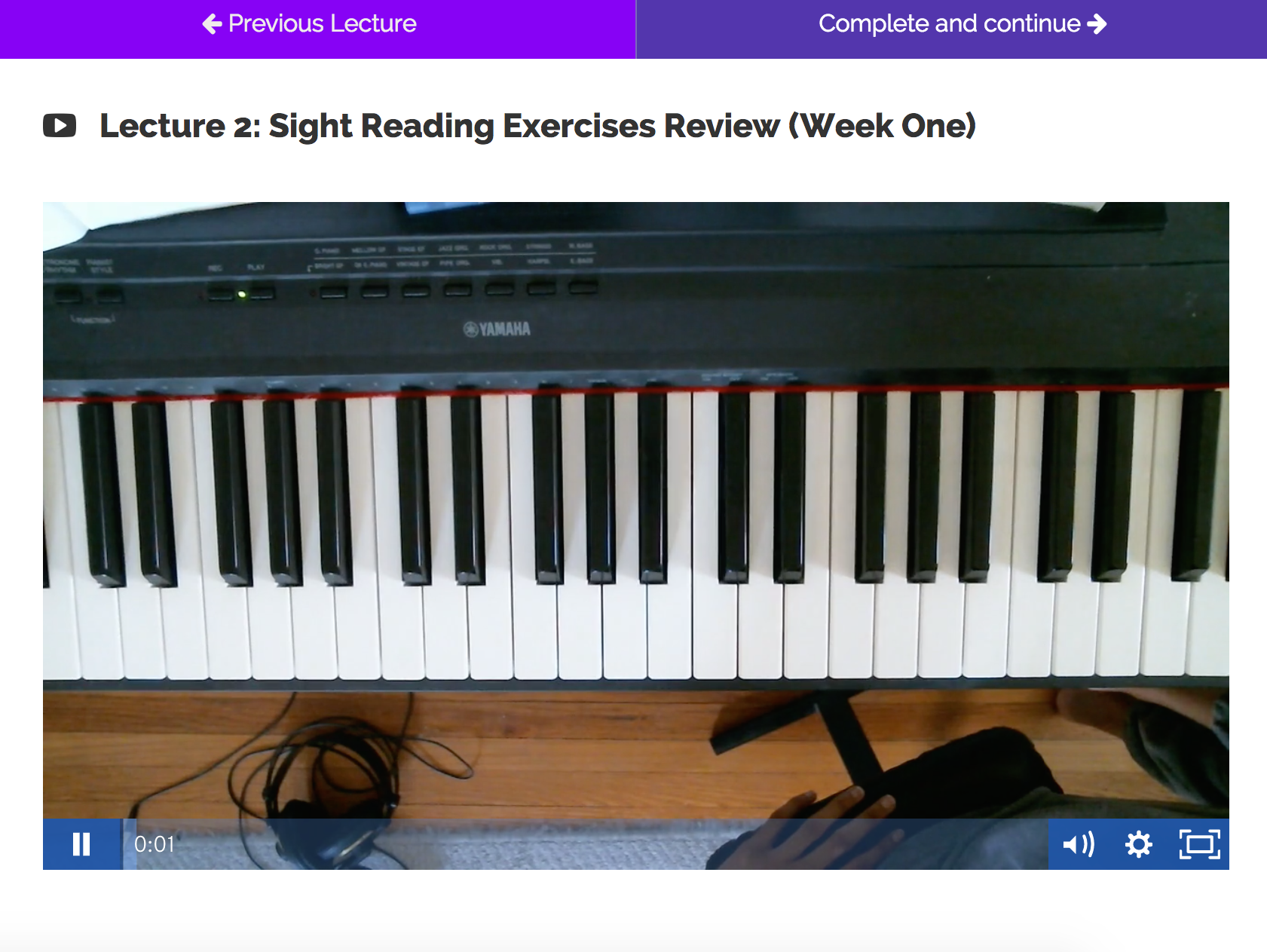 Then, as you go through each week of exercises, they get progressively more advanced to keep you challenged.
With The Online Piano Training Program, You Get:
Get instant 24/7 online access to all the courses, lectures and chapters, simply by signing into your account.
Get free access to all the training courses that will be published in the future.
Receive Sight Reading courses that come with at least 40 to 50 daily exercises in each course.
Receive Rhythm courses that come with at least 50 daily exercises in each course (that's over 200 exercises shared between all four Rhythm courses).
The entire program and all its courses can be accessed on both desktop and mobile devices.
Get rewards for lecture and course completions, including exclusive tutorials for popular songs, exclusive videos on musical career development, free downloadable resources such as chord books, and much more
Get Access to the original instructor (Ayana Webb) for help.
Get access to our private Facebook group (for program members only), where you can submit questions and feedback with other students and with the instructor.
If you're not satisfied with the program, you can cancel your membership in minutes, at any time, with absolutely no hassle.
Courses Included with Purchase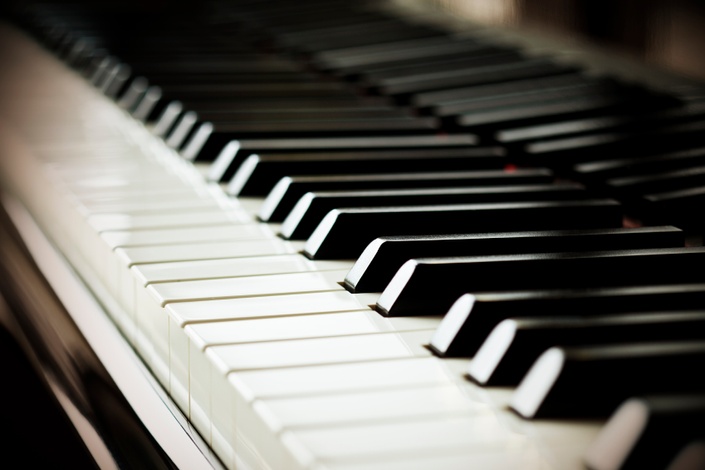 Pop And R&B Piano Mastery
Learn all the tools you need to play your favorite songs independently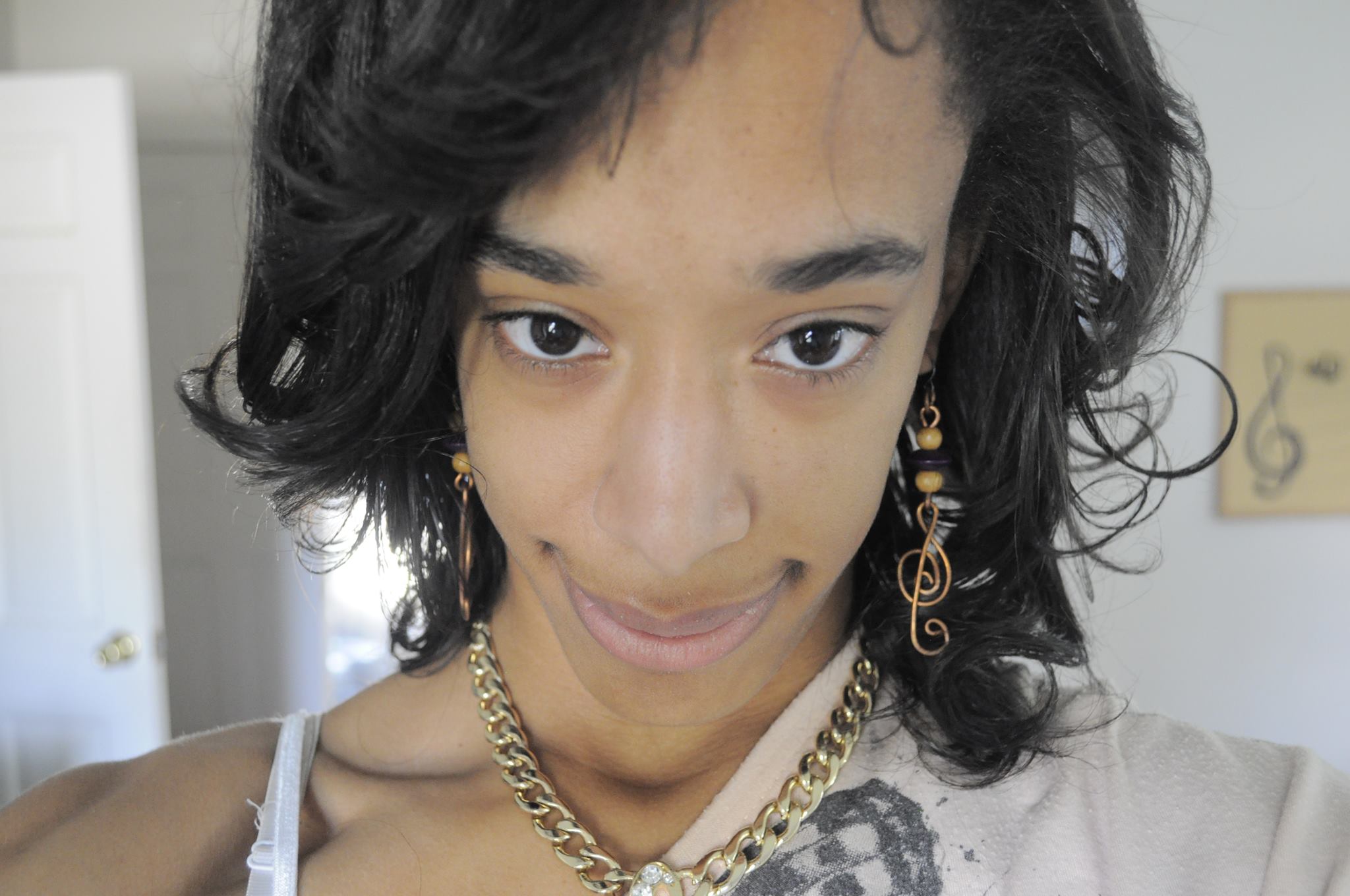 $55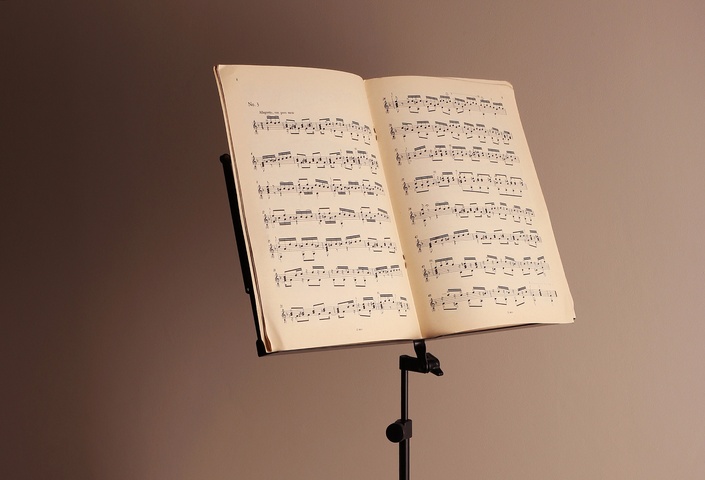 Sight Reading Course 101 (Beginner)
A Series of Sight Reading Exercises and Tutorials for Beginners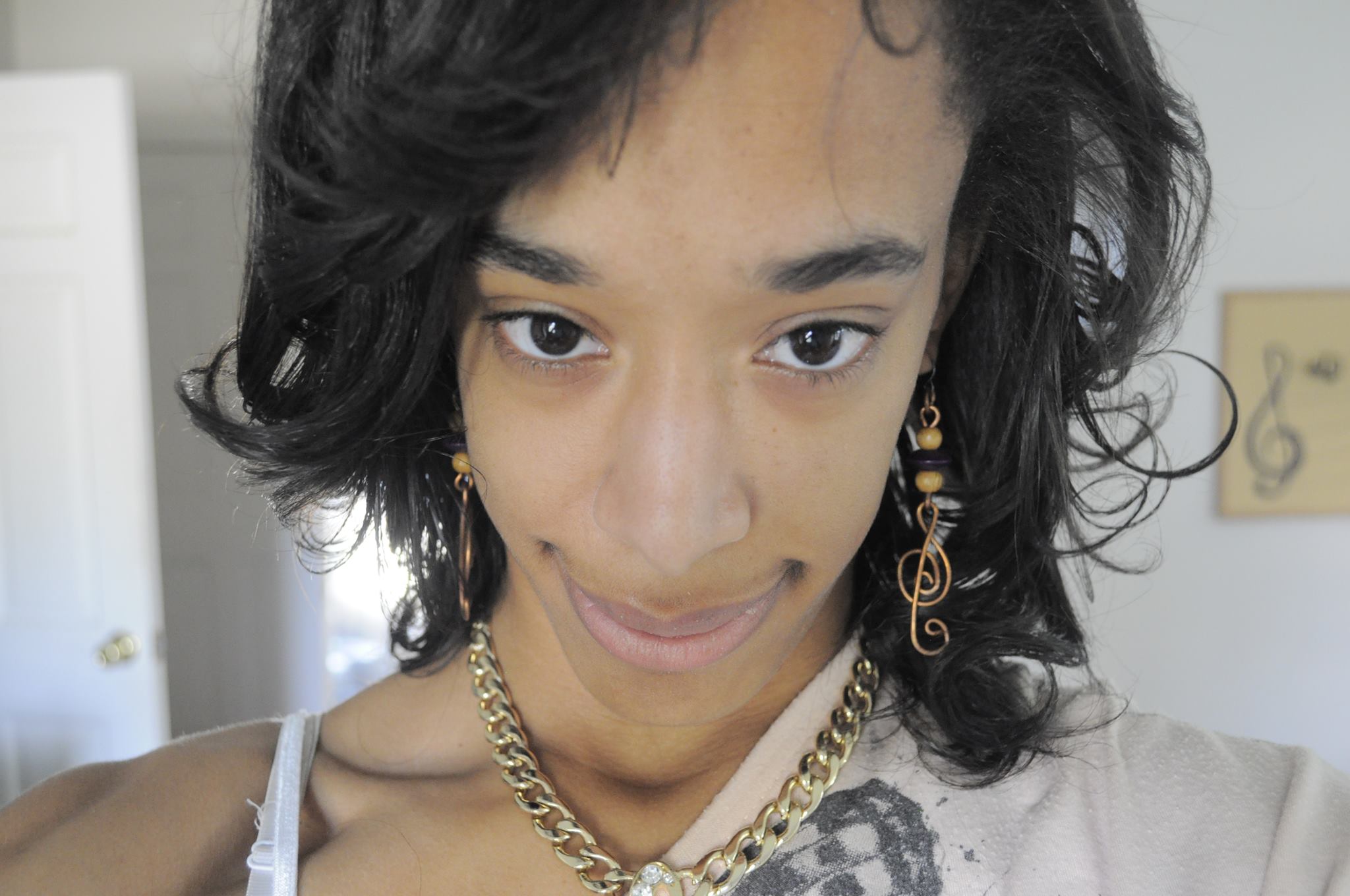 $50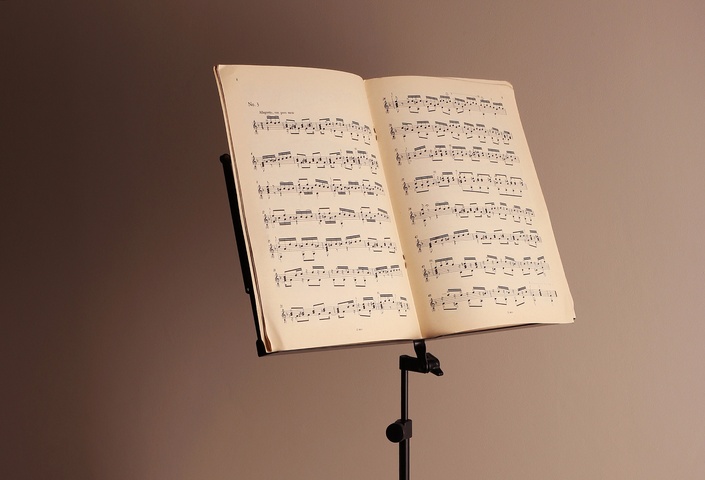 Sight Reading Course 102 (Beginner)
Part of the Online Piano Training Program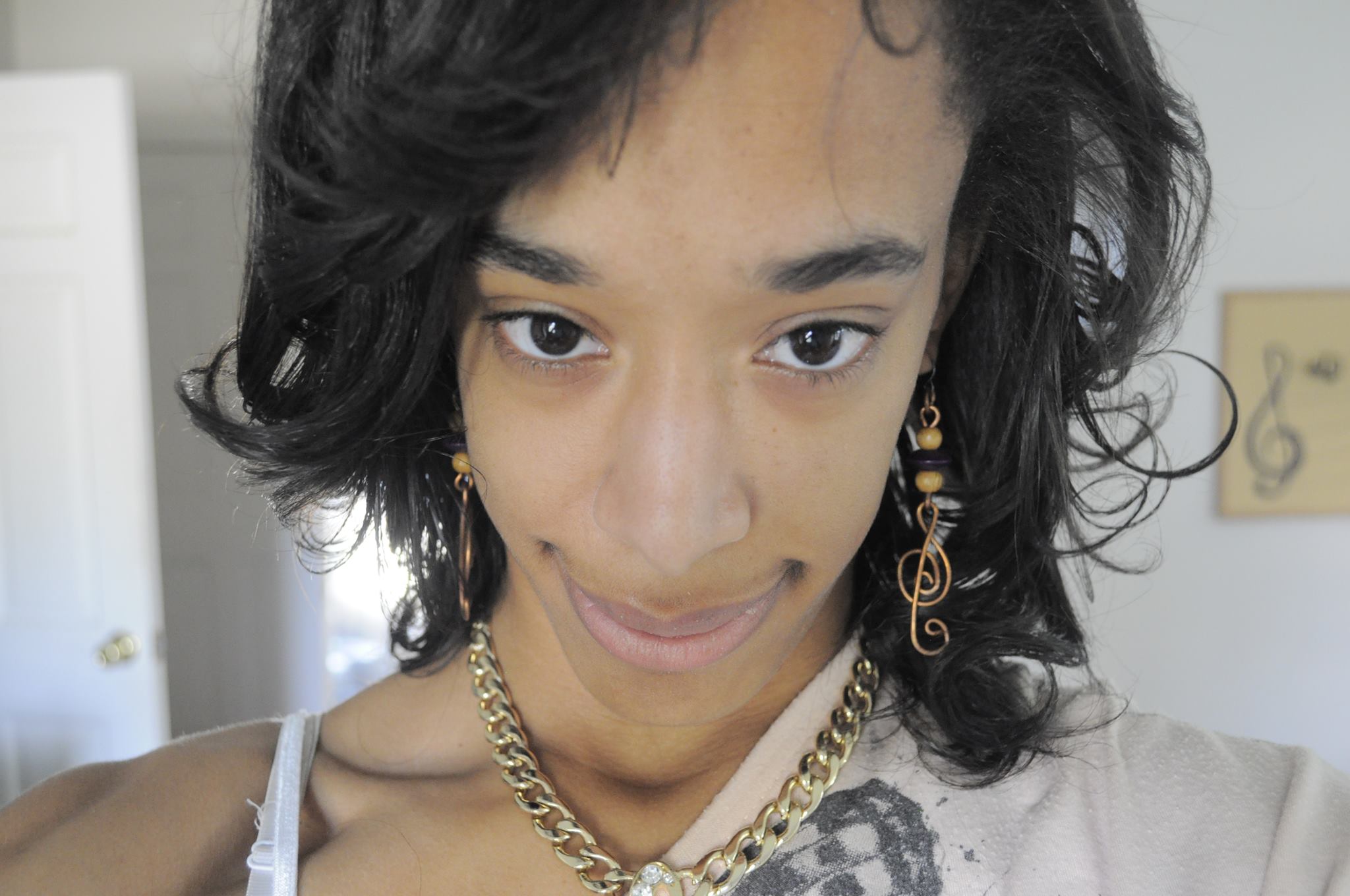 $50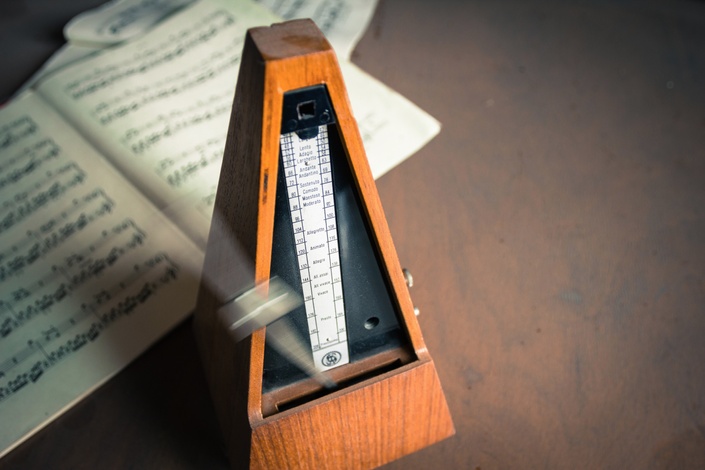 Rhythm and Timing 101 (Beginner)
(A Part of the Online Piano Training Program)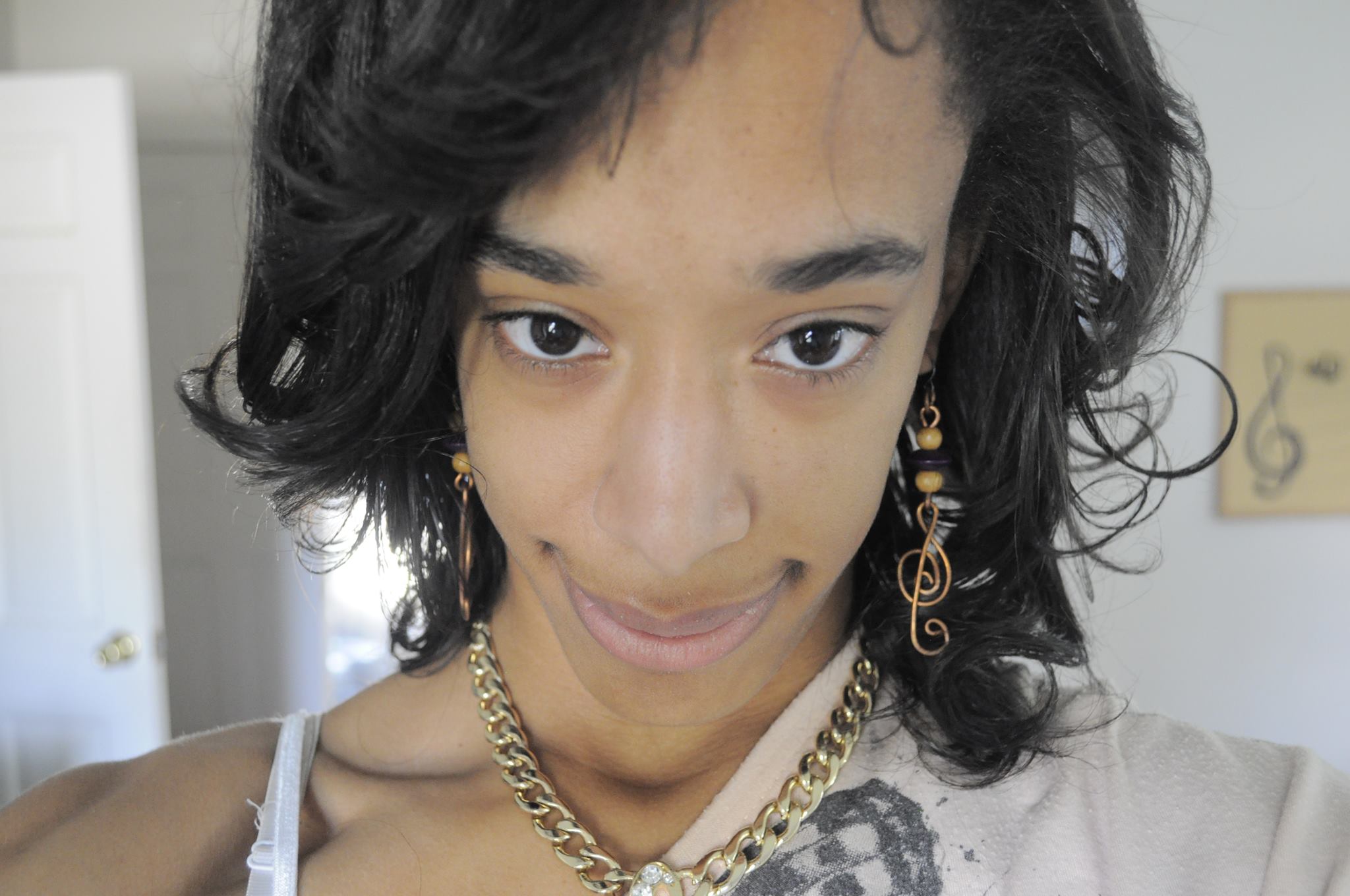 $50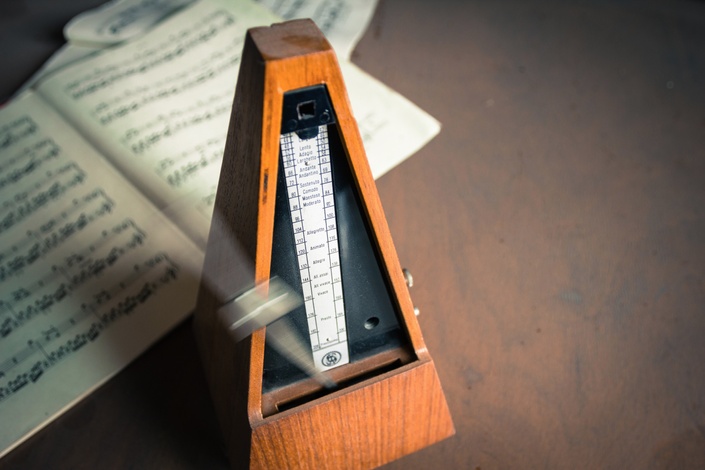 Rhythm and Timing 102 (Beginner)
(A Part of the Online Training Program)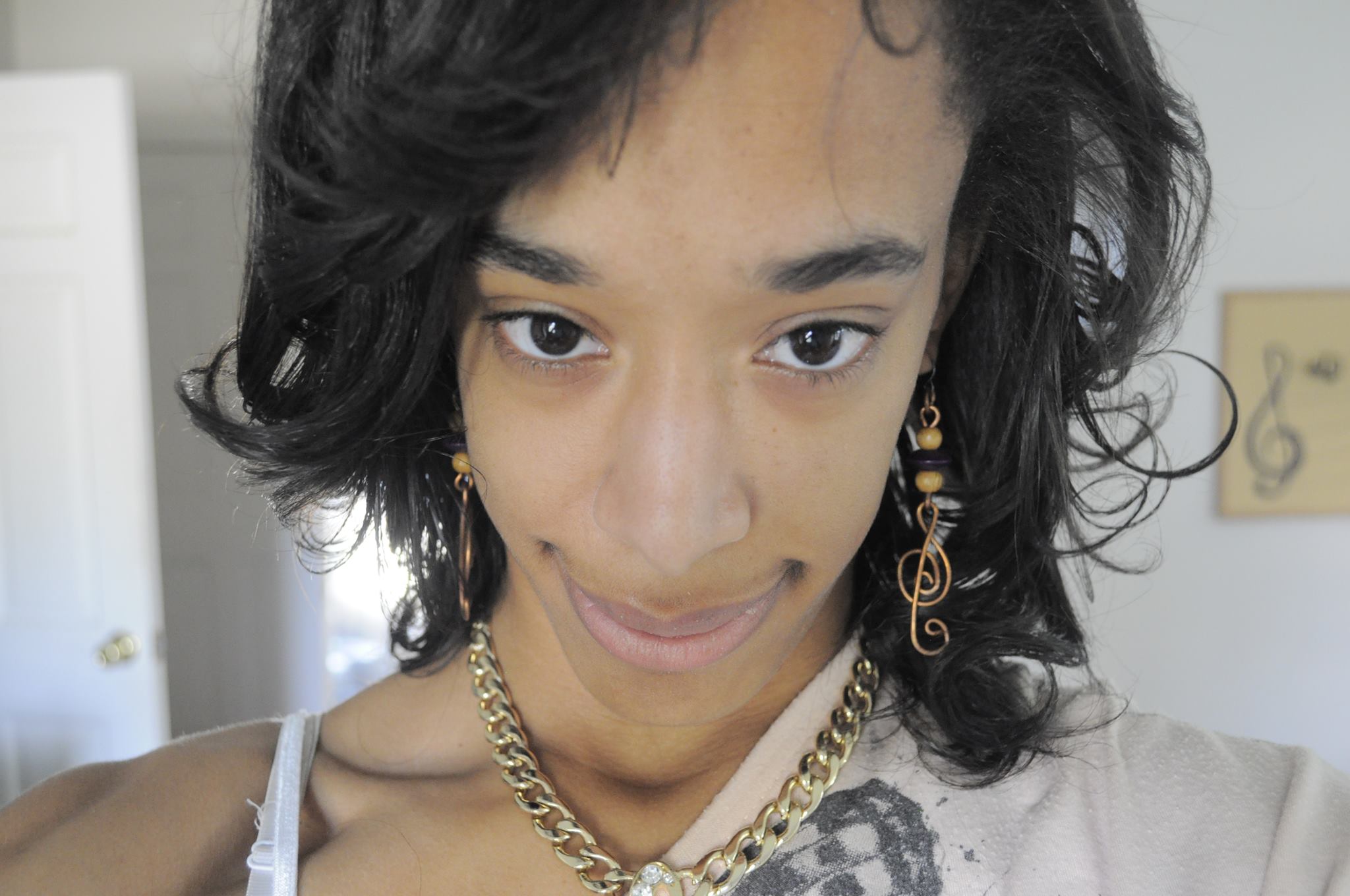 $50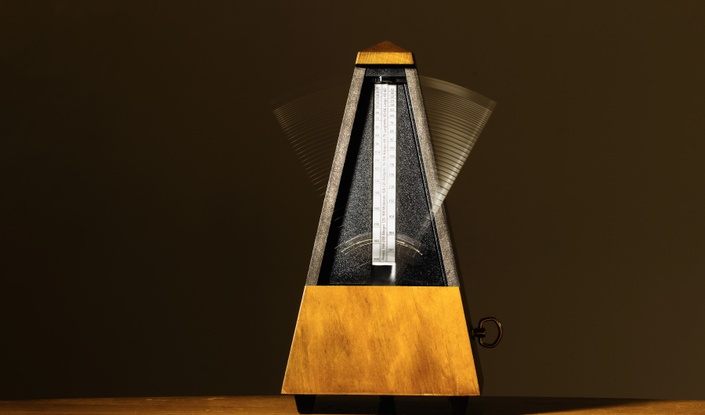 Rhythm and Timing 201 (Early Intermediate)
(Part of the Online Piano Training Program)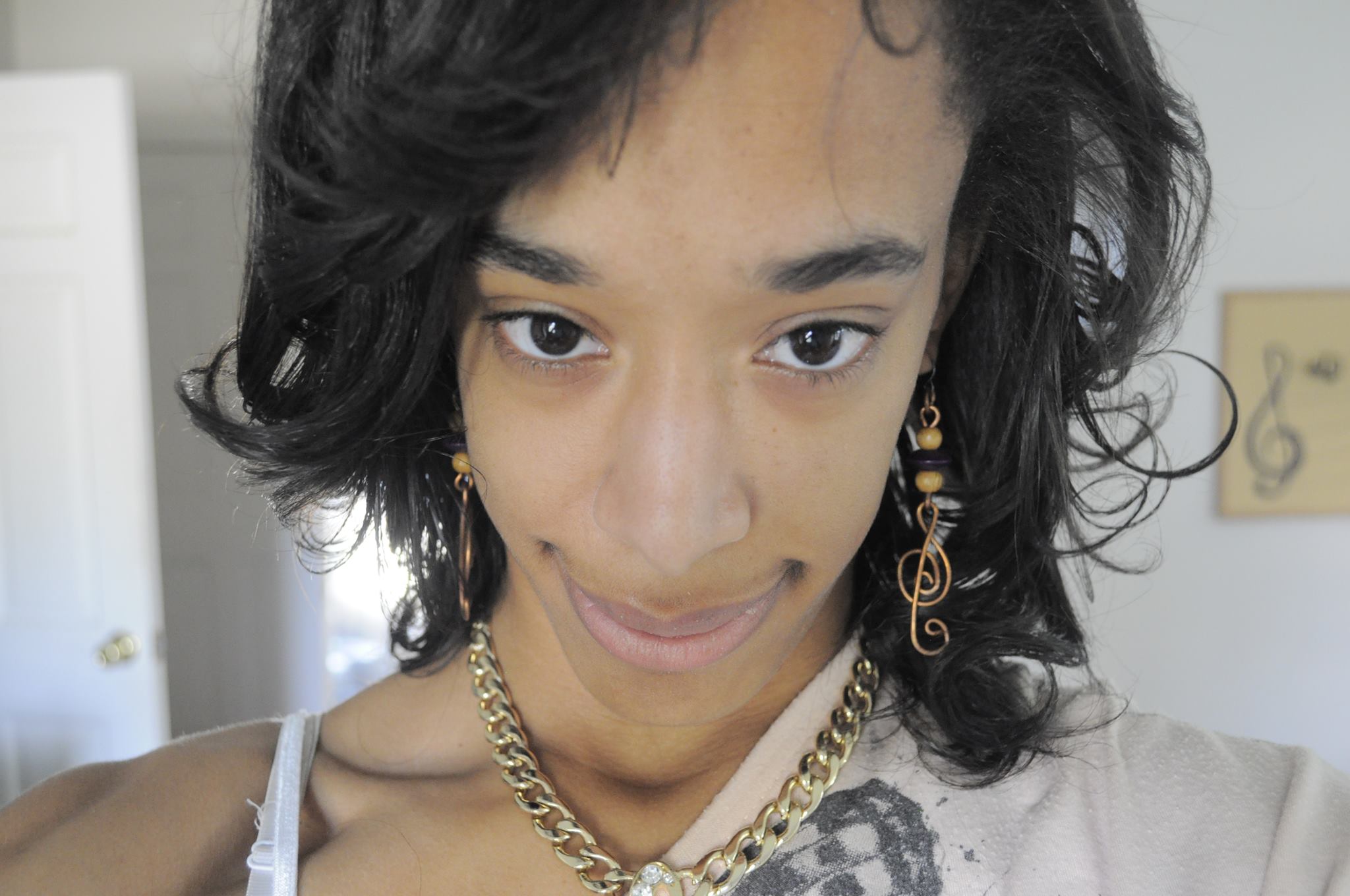 $45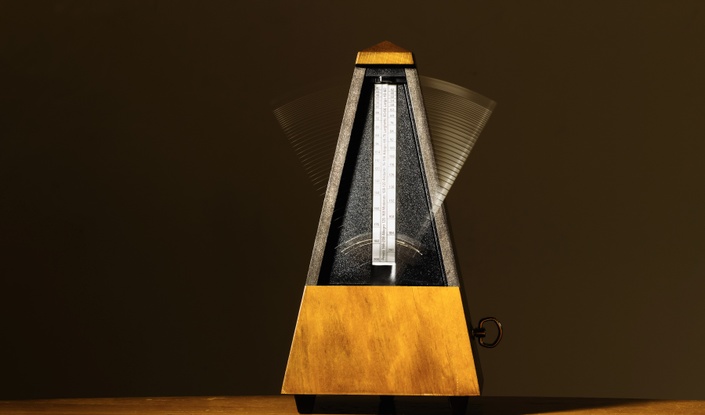 Rhythm and Timing 202 (Early Intermediate)
(A Part of the Online Piano Training Program)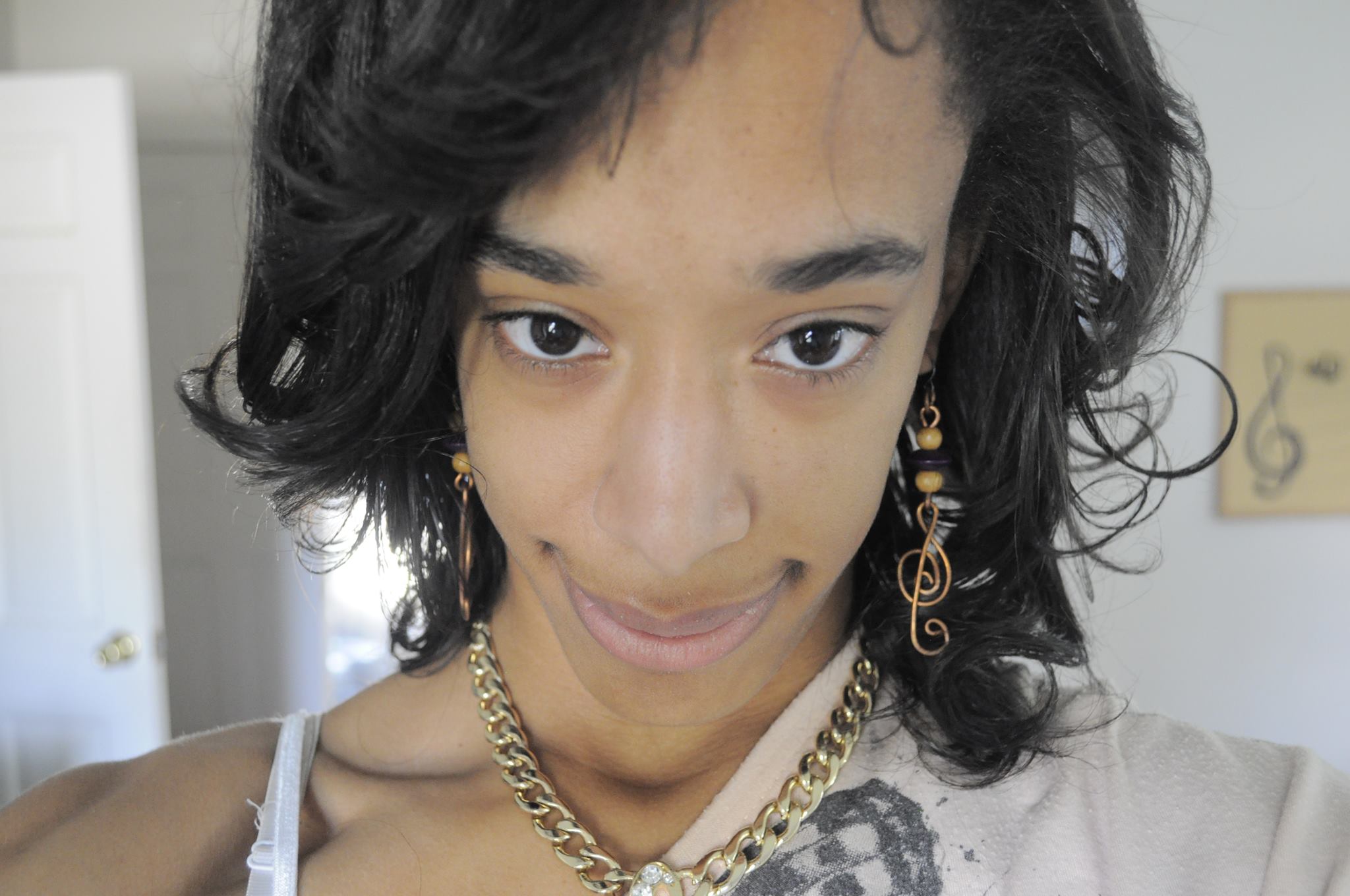 $45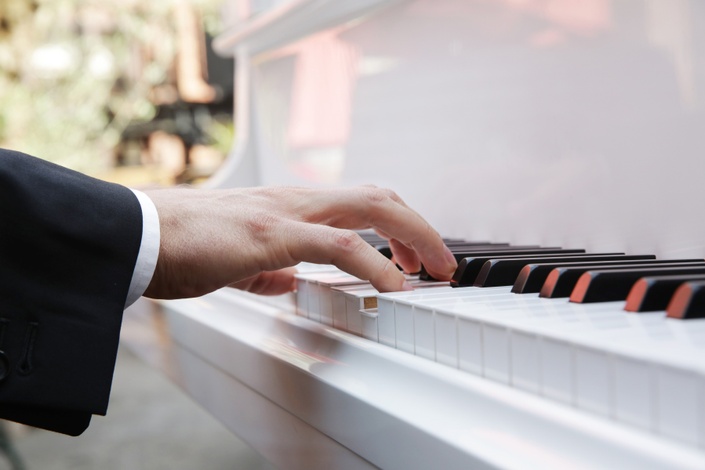 Technique/Hand Motor Skills 101 (Beginner)
(Part of the Online Piano Training Program)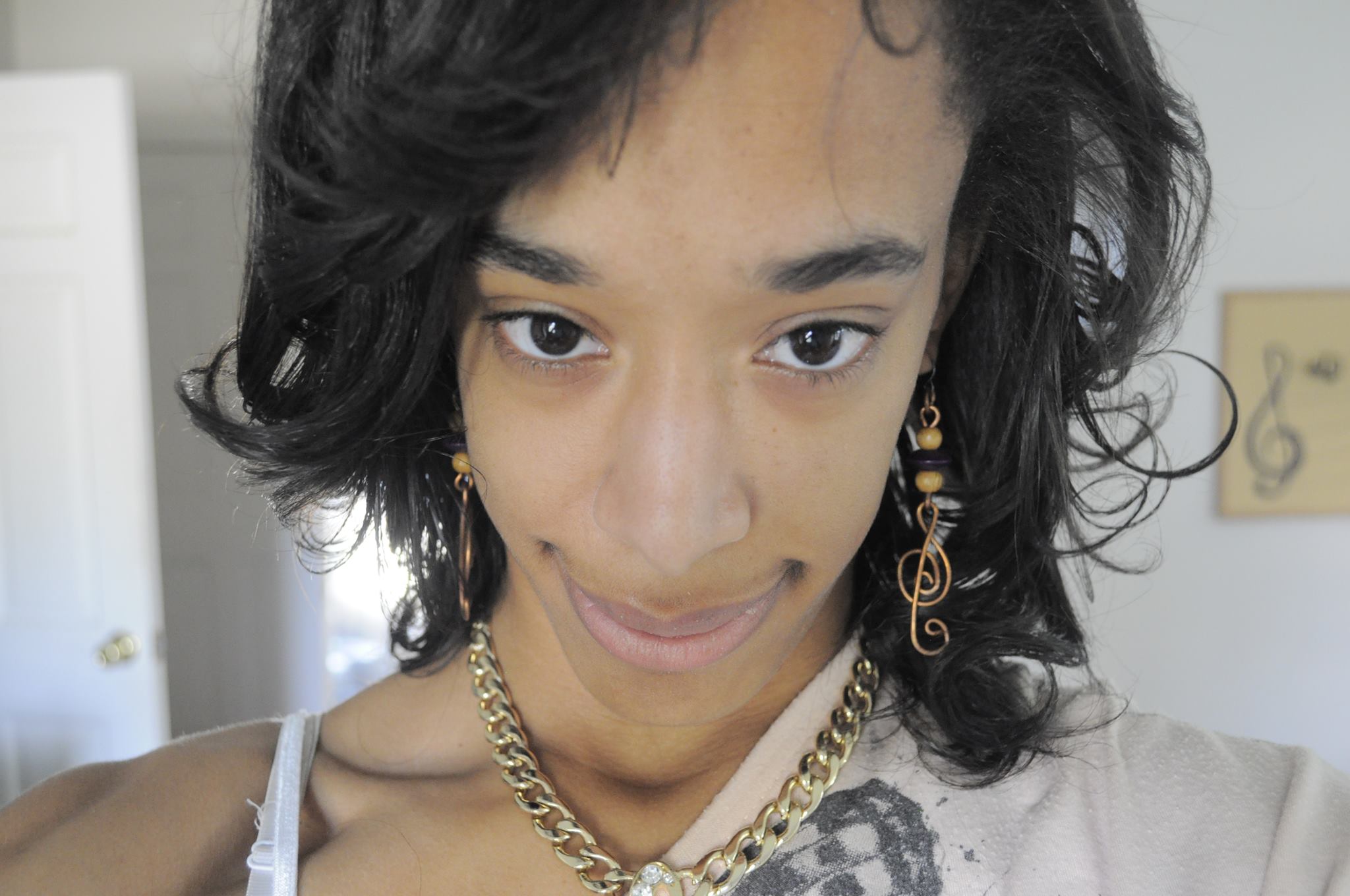 $45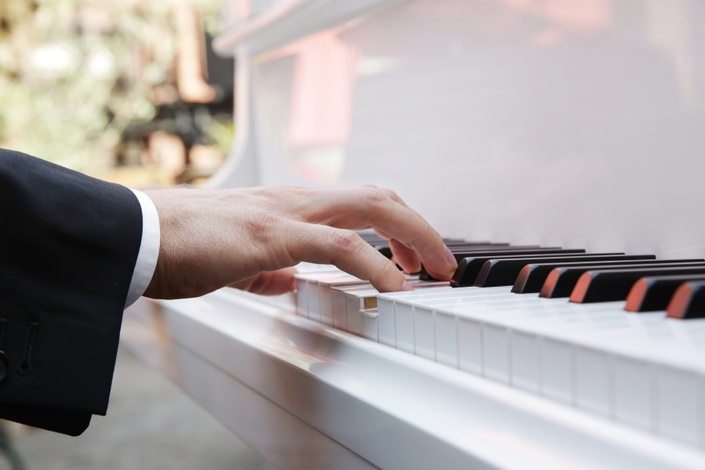 Technique/Hand Motor Skills 102 (Beginner)
(Part of the Online Piano Training Program)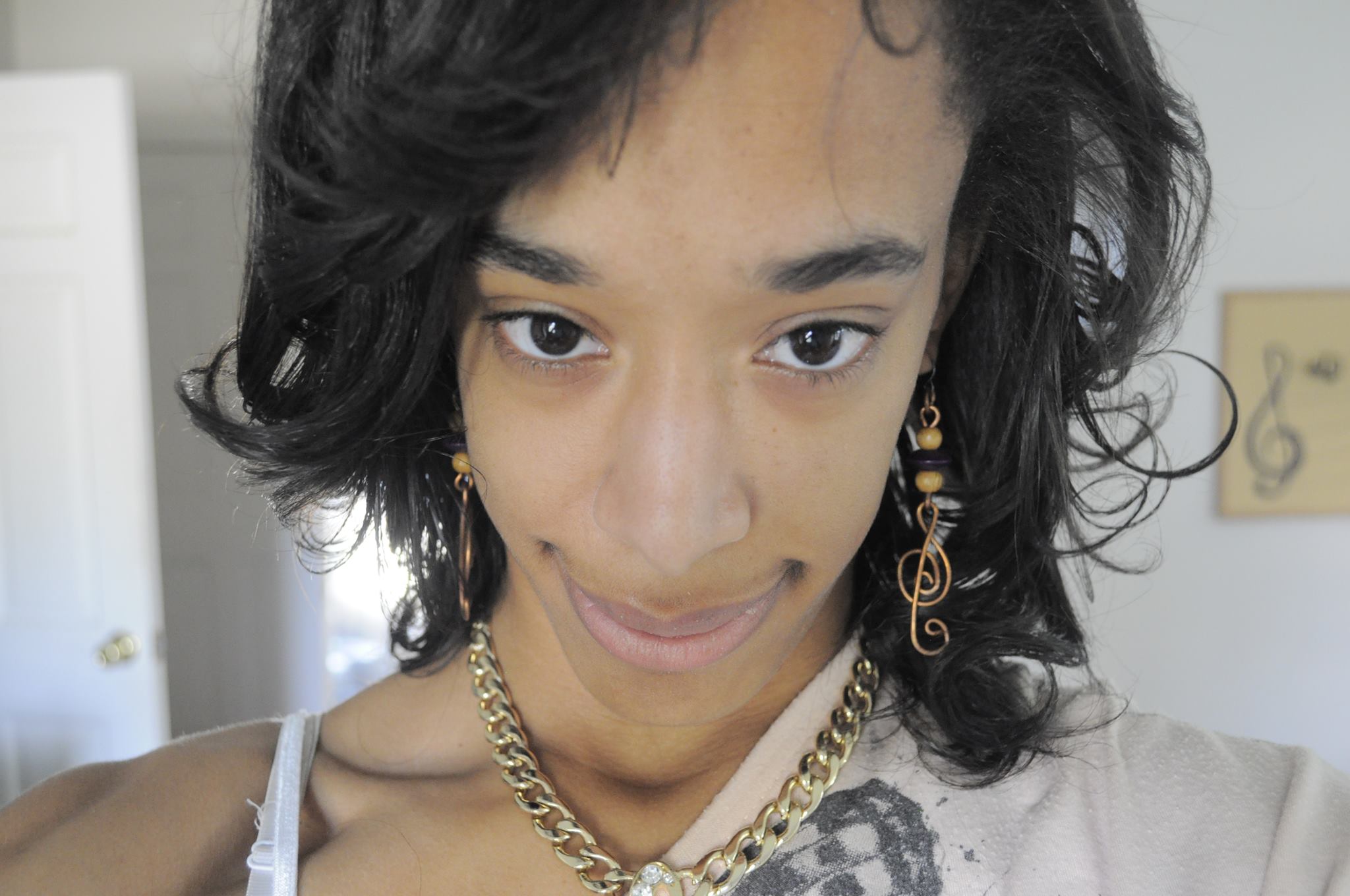 $45
Online Piano Chord Scales Course (108 Chord Combos)
learn over 108 chord combinations used in different genres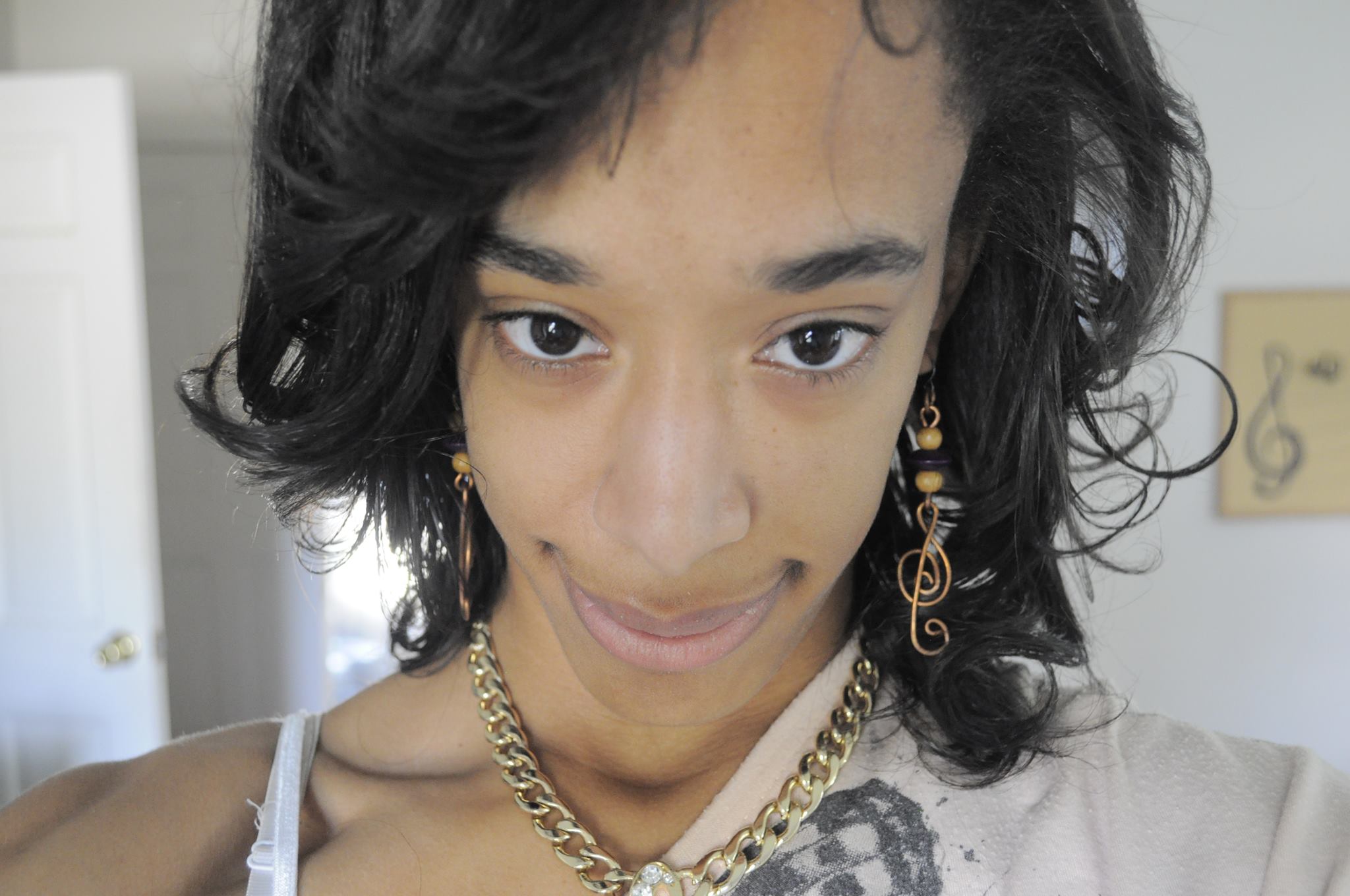 $27
Major and Minor Scales
learn all the major and minor scales on piano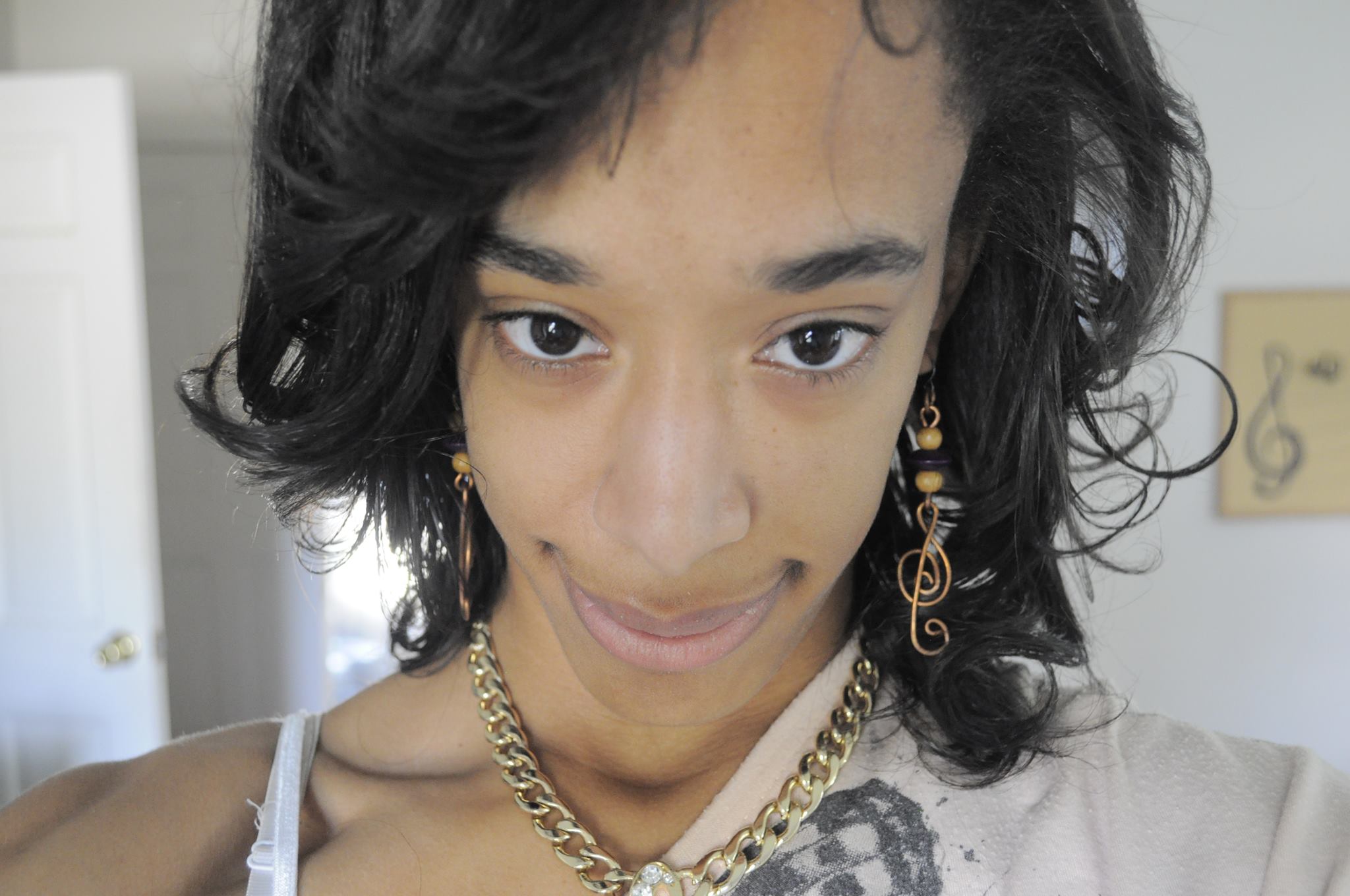 $27
Original Price: $489
Here are some words from students about the instructor and her courses:
"I am very pleased with what I have viewed thus far. You have a gift that many people, let alone musicians, do not have. That is the ability to teach and you do so very well. Very comprehensive yet easy to understand. Well done."- Jason S.
"I looked at some of your lessons and they're really good!" - Akshay N.
Enroll today and get two bonuses:
Bonus #1: Access to the first two chapters of my Online Piano Course for Beginners (another $30, free with the program)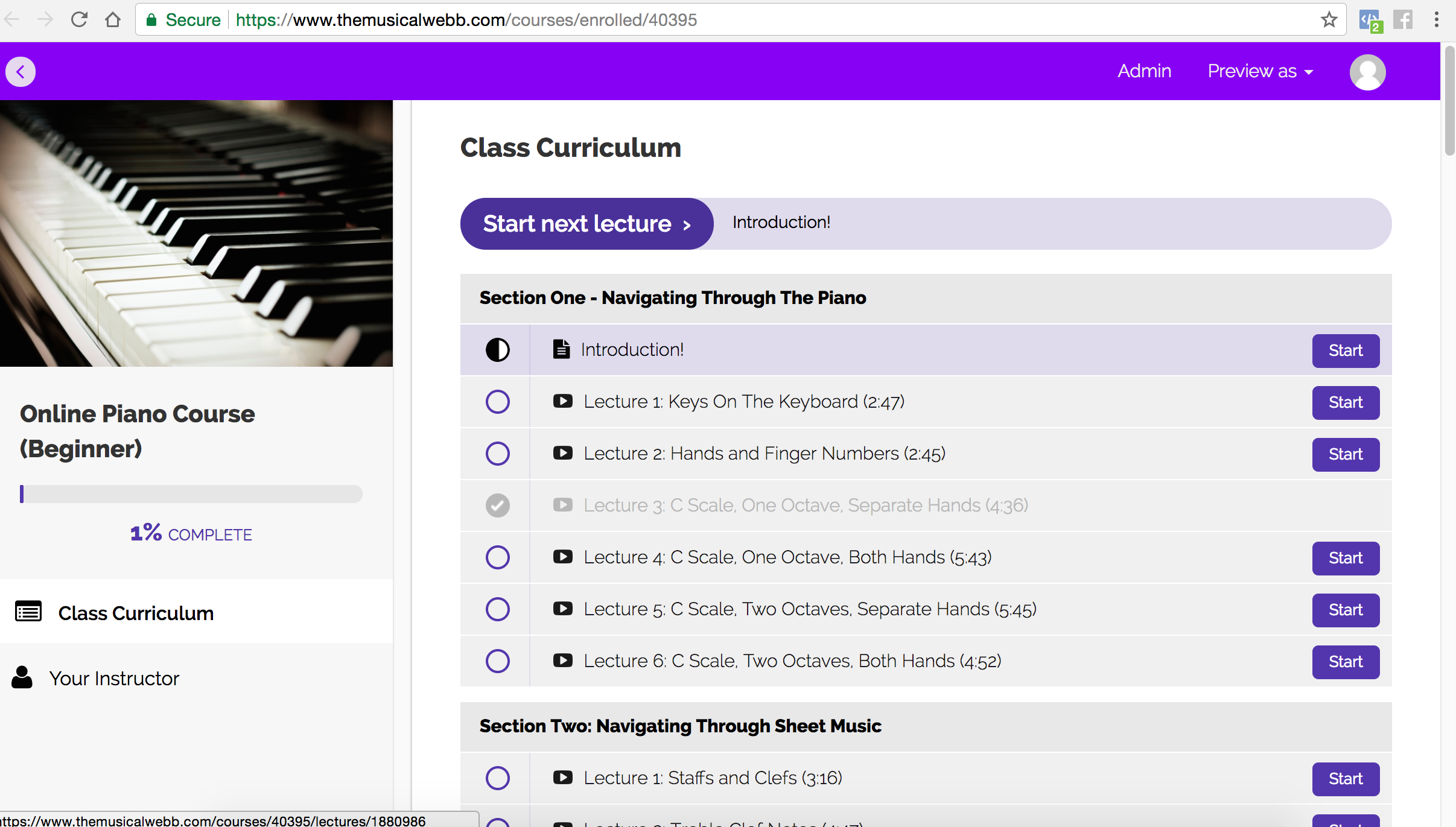 Bonus #2: A Customized Navigation Questionnaire to help you get started with the right course in the program!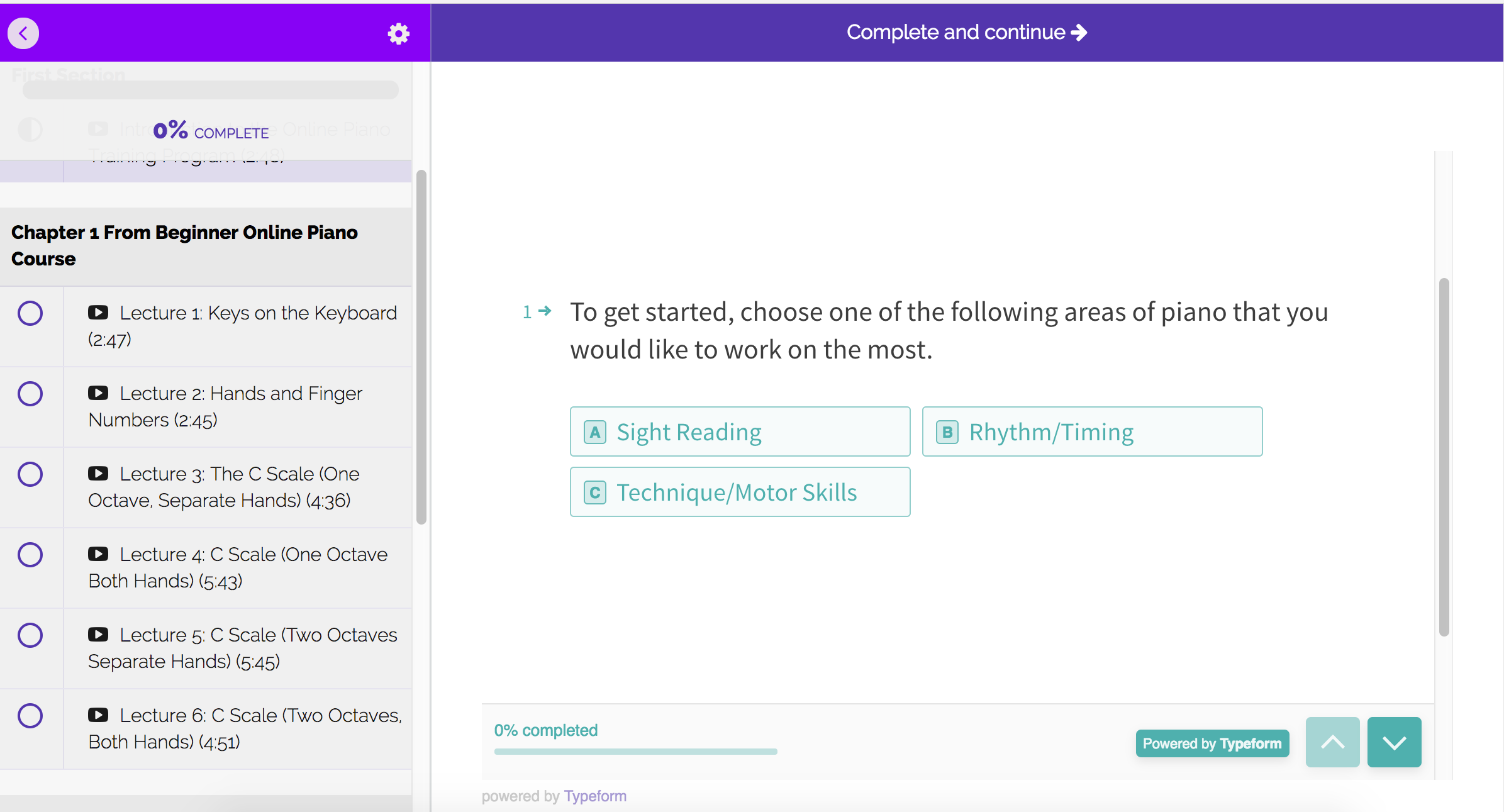 The courses currently available are Sight Reading courses 101 and 102, Technique courses 101 and 102, and Rhythm courses 101, 102, 201, and 202. You'll also get access to future courses installed into the program at no extra cost. The courses that are coming are (get ready for this...): Sight Reading courses 103, 104, 201, 202, 203, and 204, Technique courses 103, 104, 105, 201, 202, 203, 204, and 205 (another $700 value)!

Here's how the enrollment process works:
Step 1: You'll visit checkout and enter your payment information.
Step 2: You'll be asked to create an account on this site, where you will access your program and its courses.
Step 3: That's it! Once you complete your purchase and account, you will be directed right to your course homepage where you can start the program right away! Enroll below today before price goes back up.
Your Instructor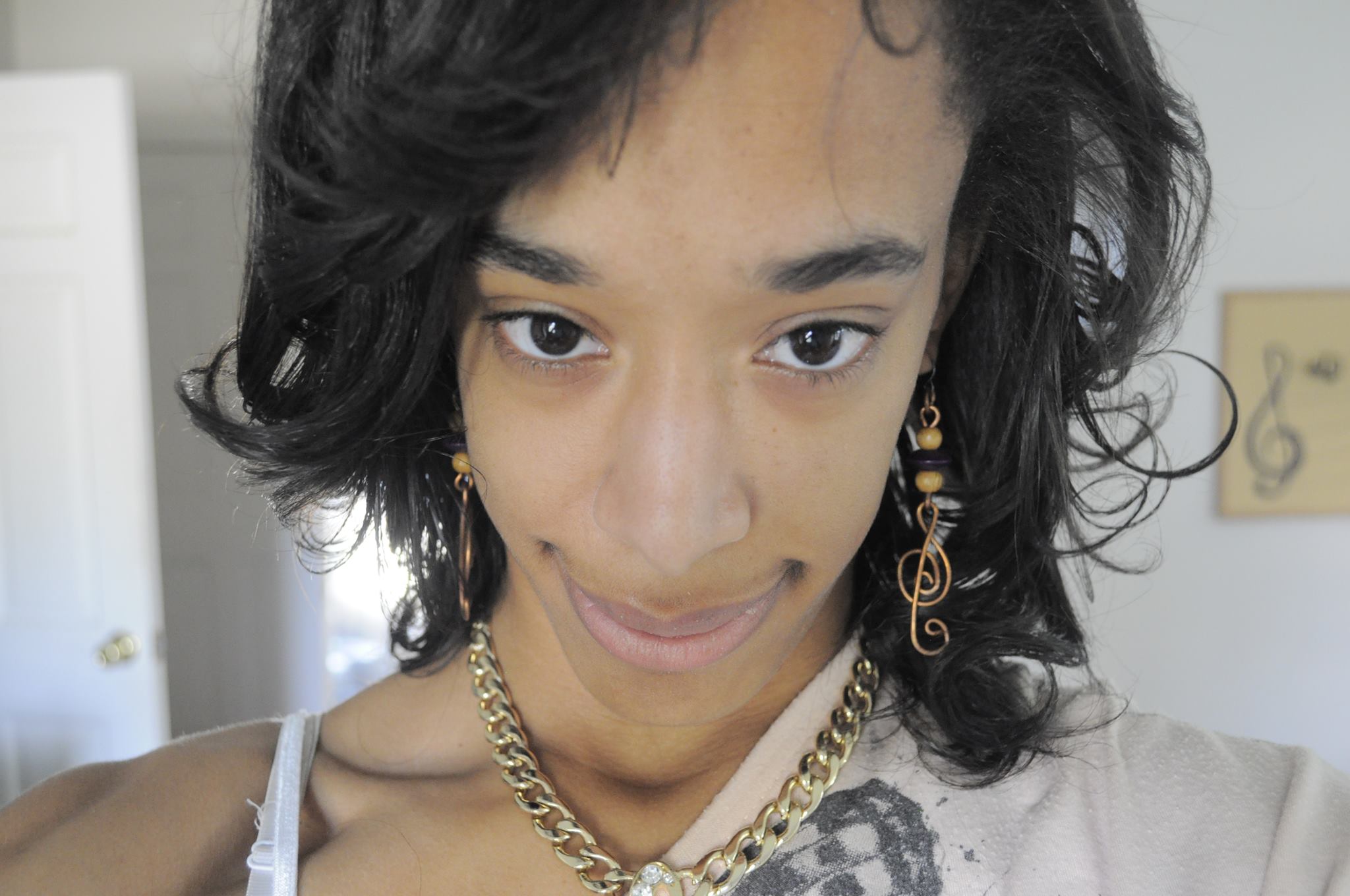 Ayana Webb is the owner of The Musical Webb (this website and its courses), and holds a Bachelor of Arts and Sciences in Music Theory from Rutgers University. She has been playing piano for over 19 years. Ayana started teaching piano while still in college and has had over 80 private students. After thorough screening, she was accepted to become an Associate Member of the Recording Academy (the organization that puts on the Grammy Awards every year). Below is a photo from one of her attendances: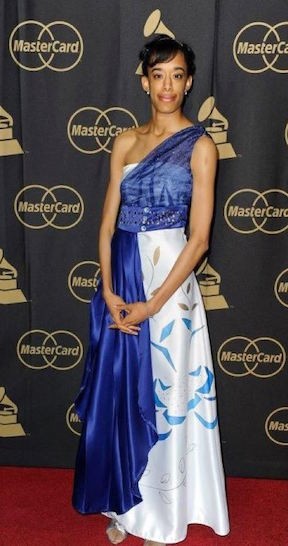 Ayana is also a credited background vocalist in Jill Scott's album, "Light of the Sun", which reached number one on Billboard's chart in 2011.
Frequently Asked Questions
How is this program different than the online piano courses for "Beginner", "Intermediate", or "Advanced"?
The online piano courses for beginner, intermediate, and advanced students are "standalone" courses that are designed to introduce you to the fundamentals of piano and music theory. They are much more focused on the actual teaching end of music, with a few touches of reinforcement. The Online Piano Training Program is a group of courses that focus much more on the training and application of music, than they do on teaching fundamentals. These training courses are saturated with downloadable exercises and video tutorials, and are designed to work you from one skill level to another (101, 102, etc). The fundamental online courses are sold separately from the Online Piano Training Program.
What results and benefits can I expect when using the Online Piano Training Program?
Lots! The good news is the Program is suitable for students of all ages. If you have trouble with sight reading, you will have a series of Sight Reading courses with daily exercises, and you can start at whatever level is suitable for you. From there, you can expect to improve your sight reading ability and speed as you work your way up the course levels. You'll also get video tutorials to help you check your work. This will allow you to easily pick apart harder songs and pieces to sight read while reducing your learning time. If you have stiff hands or trouble with speed, there will be a series of Technique/Hand Motor Skills courses with exercises that will address each need for finger dexterity, such as relaxing your fingers (which is the real key to increasing speed), keeping your hands steady, keeping your wrists light, avoiding techniques that can harm your hands, and much more! Each course level will present you with slightly more challenging technique exercises to take your playing to the next level. You'll be able to dissect songs and pieces that have trickier mechanics. If you have issues with rhythm, especially with both hands, the Rhythm/Timing courses are designed to start you at the level that's comfortable for you and help you work on accurately playing different rhythms with each hand.
How do I go about navigating through the Online Training Program
The Online Training Program will come with an "Introduction" course, which will show you how to navigate through the program, where to access all the courses, as well as how find the right courses just for you!
How long do I have access to the program?
You will have access to the entire program and all of its courses (current and future) for as long as you keep your membership active!
What if I am unhappy with the course?
We would never want you to be unhappy! If you are unsatisfied with your purchase, feel free to cancel your membership at any time, with no hassle.
How can I contact support if I need help with the program?
You can contact support via email at
[email protected]
or by phone (during business hours) at (888) 734-2399